J Cohen Investigative Agency Inc. is a South Florida based licensed private investigative agency. Company President Jeff Cohen is a licensed private investigator in the State of Florida with an extensive background in the following areas:
Domestic Investigations
Marriage infidelity
Child custody disputes
Elderly abuse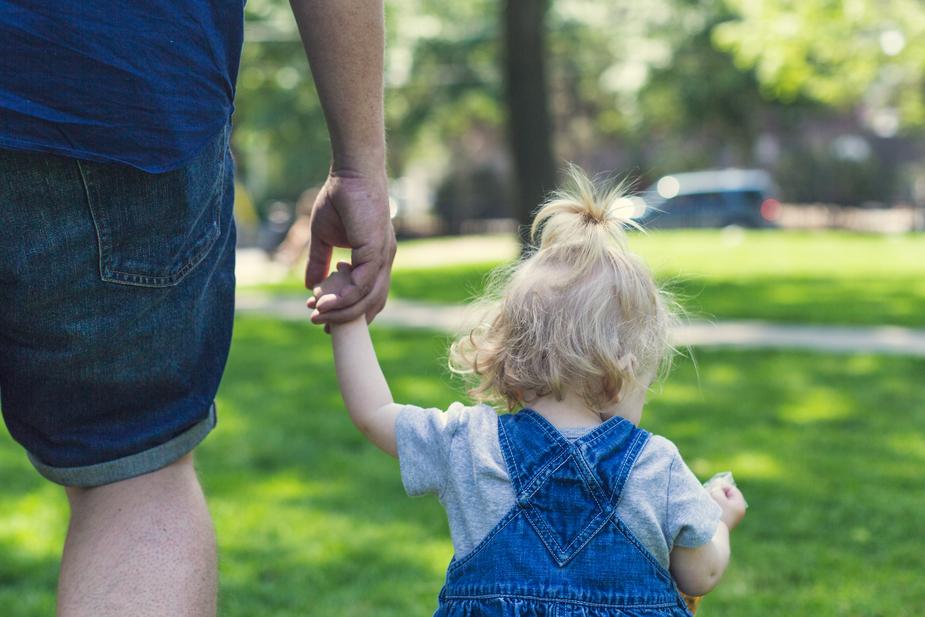 Insurance Investigations
Personal injury
Workers' compensation
Civil & criminal liability
Commercial liability
Auto accidents
Product liability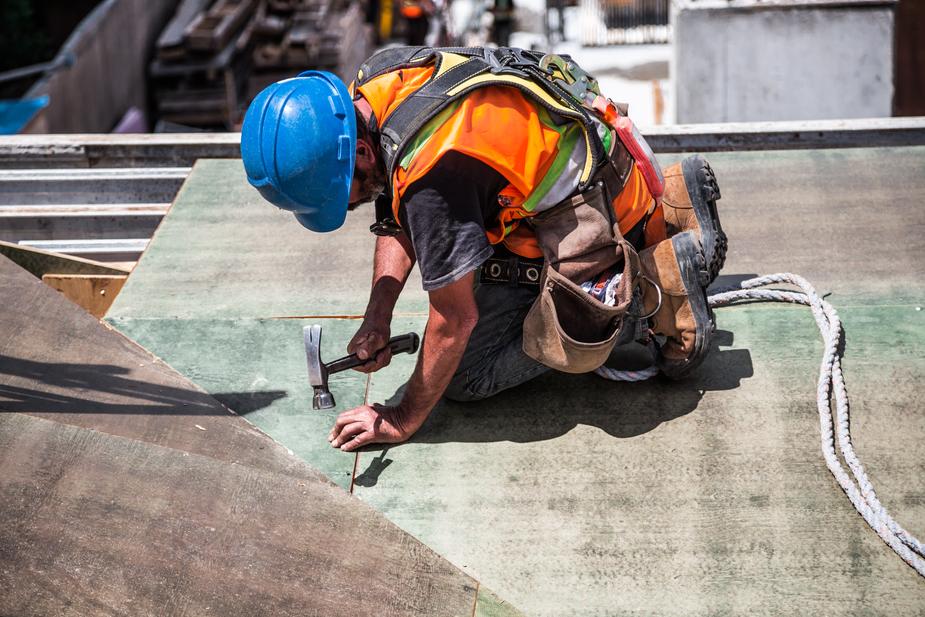 Criminal Defense
Felony, misdemeanor, & traffic
Litigation & court services
Witness locates & interviews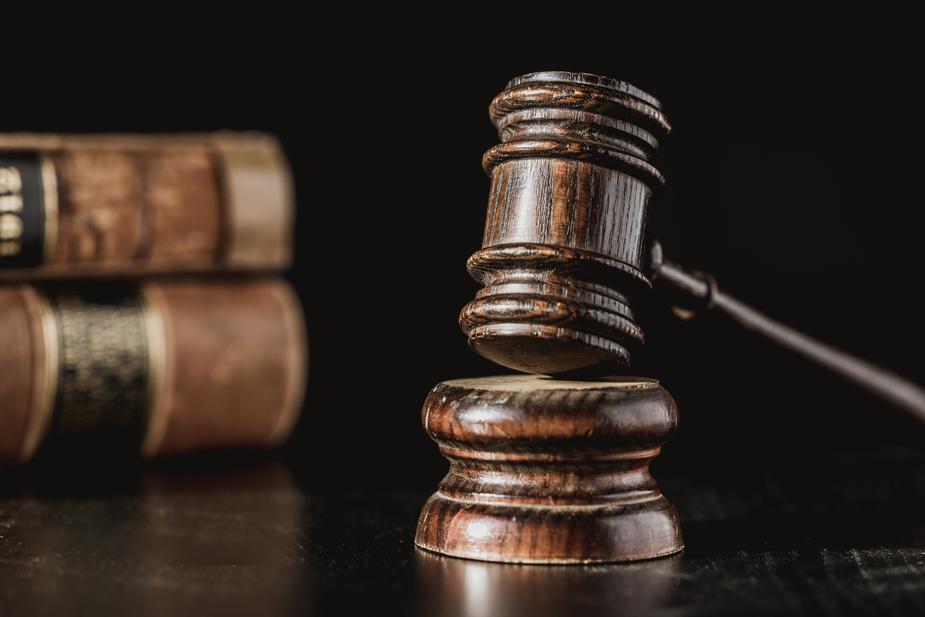 Locating Individuals & Assets
Skip tracing
Vehicle searches
Comprehensive database searches
Social media searches
Missing person searches
Background Investigations
Comprehensive database reports
Pre-employment searches
Social media searches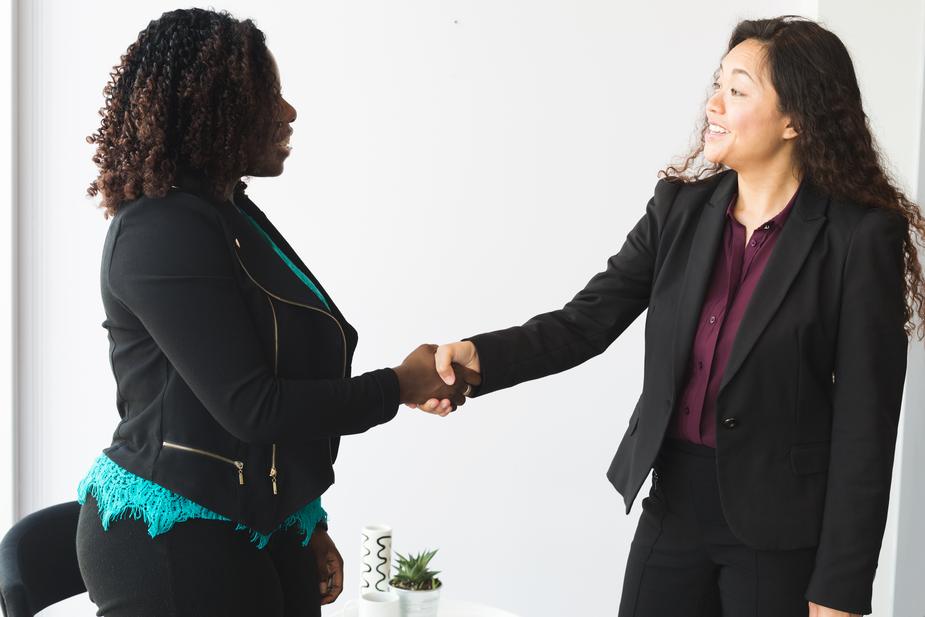 General Investigations
Surveillance
Contact us about other types of investigations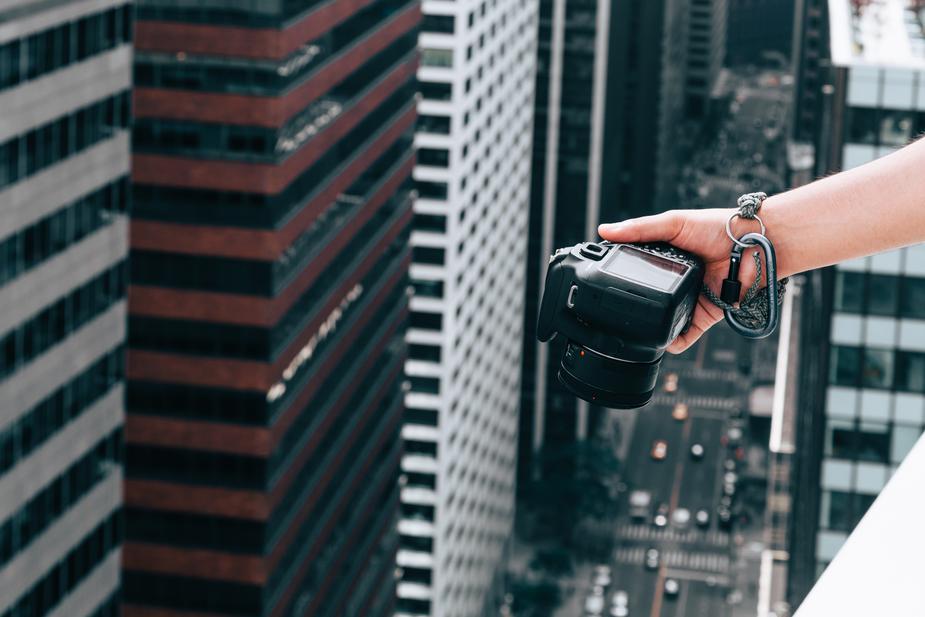 Notary Public
Contact by E-mail
Please use the form below to contact us. All fields are required. We will respond within one business day. Information that you provide is treated confidentially.
Contact by Mail
J Cohen Investigative Agency Inc.
P.O. Box 4233
Deerfield Beach, FL 33442
Contact by Phone
(954) 830-3116
Agency License
#A 1400198